Fuck summer.
As I mentioned before, whichever project has the most obtainable materials get worked on more.
With Takuya's return I got to working on a new "costume" for the classic cookie fun girls, finally we might get to see Airin1, Airin2, Charlie, and May together in one scene, such as these pics below, which is an actual project.
At this point, forget looking for sweat effects, this pmot controller allows me to make those sheens look like sweat.
This is a significant change considering that for my last few projects they've always taken place at night to take advantage of all the flashing lights and stuff, but for this one, assuming I'm not dragged into the darkside again with all the flashing lights.
On the opposite end of the Spectrum, our Kula girl (I nicknamed her as such because of her resemblance to the character) is also catching up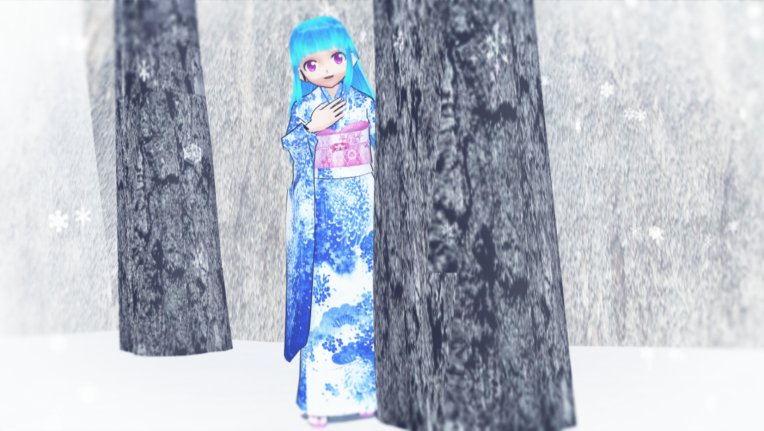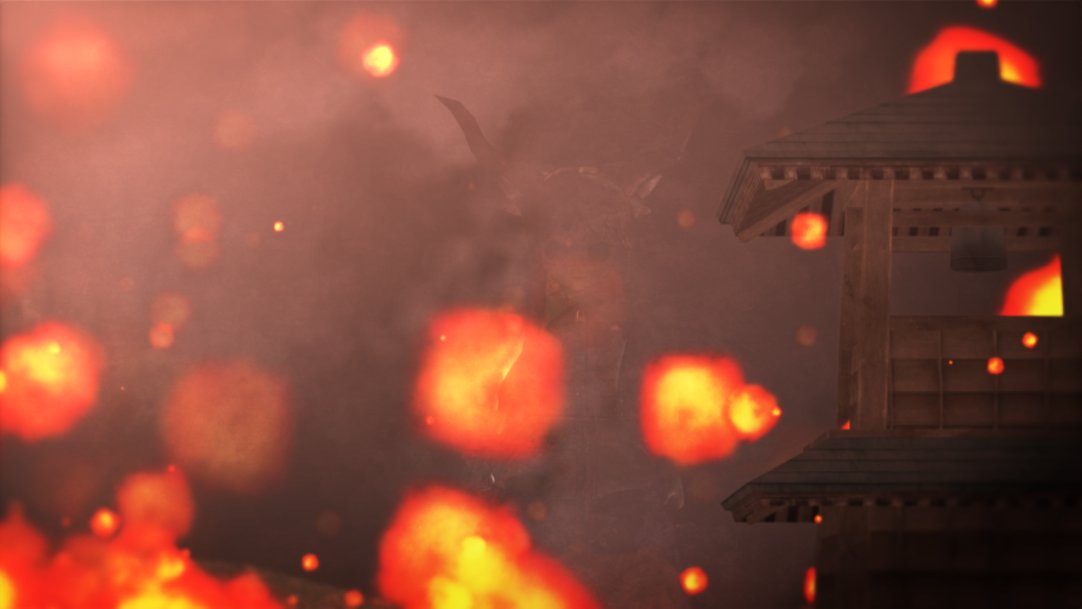 So Kula is pretty much catching up soon, here's a view of her timeline in Vegas, which gives you an idea of how much footage I still need to generate, I got the key scenes already synced to the music.
It's a pretty short video, just about nearly four minutes long. However it did take quite a while to render due to lots of flames, ice, clouds, lightning and all that good stuff going on. Plus a lot of scenes that needed to be crafted by hand.
Project Jackie on the other hand will have Episode Zero submitted by tomorrow. Don't expect much as it is just an intro of the project, which has the fanservice scenes I've already shown before.
There's still a disconnect between her show at the gym to her being brought to Cookie Fun Land, and I'm not too keen on making it another "KH people being bombarded with porn" which was the magical plot device of Project May Ep2. I'd do it again though, once I've found some new premise. Iron Loli had them shocked out of their heads, the Vocaloids in Happy School weren't particularly disgusted enough to change the channel (at Len's expense), while Project May had them actually try to switch channels to no avail.
My solution, package it as smaller episodes.
Which means up to now, the handling of Project Jackie as well as my other ones are still in the "regular show, no meta" category, and no I will not do the "viewers get horny enough to fuck each other" because that's already too much to process. Even if I do pick two models you like to see fuck, that's kinda detracting from what's going on in the TV. Why not just make a video of the two of them going at it like rabbits then?
Unless I can find a better way to deliver that scene, I might do it.
That's it for now, stay wiggly! ~
~
---
Help the Cookie Fun Channel's ongoing makeover with it's hardware when you donate via Patreon! Helping the goal reach greater heights allows me to obtain a stronger machine to stand side by side with the i7 MMD'ers!
 Patreon is safe and secure, and you alone control how much goes into the funding for the Cookie Machine Mk.III!
New to this site? Welcome! You can view my previous works via the Mega Uploads page where all the downloadable goodies are. You can also see my full library of animated works in the Video Catalog where I posted stuff in either Youtube ,FC2, or  Trollvids! There's lots out there waiting for you, go nuts!
If you have an interesting thought or theory, feel free to comment! Alternatively you can also go to our humble Cookie Fun Channel Voat Page if you'd like to reach out to others. A little idea goes a really long way!
Once again, thank you for visiting, and enjoy your stay